Star Ruby brings you an unmatched collection of natural gemstones – cut and polished in India, the largest gem cutting center in the world. Star Ruby specialize in Premium Gemstones such as Rubies, Sapphires, Emeralds, Star Rubies, Star Sapphires, Padparadscha, Chrysoberyl Cat's Eye and Alexandrite. All our gemstones are 100% Natural & Untreated. There is No Heating, No Filling, No Diffusion, No Radiation, No Bleaching, No Chemicals, No Treatments. Nothing but Natural Gemstones, mined from Earth. Star Ruby has a huge online inventory and you will get lost in the magical world of gemstones!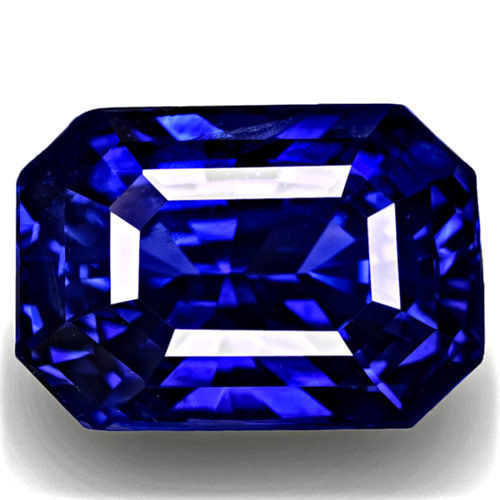 The gemstones Star Ruby sells are guaranteed natural and unheated / untreated. To assure you of their claims, Star Ruby provide gem-testing laboratory certificates from reputed labs like GIA, IGI, GRS, AIGS or GII. Almost all gemstones over $200 in value come with Free Gem-Lab Certification. Please visit the individual product listing page to know more about the certificate accompanying that particular gemstone. For more information about Gem Testing Labs, please visit the "Gem Certification" page.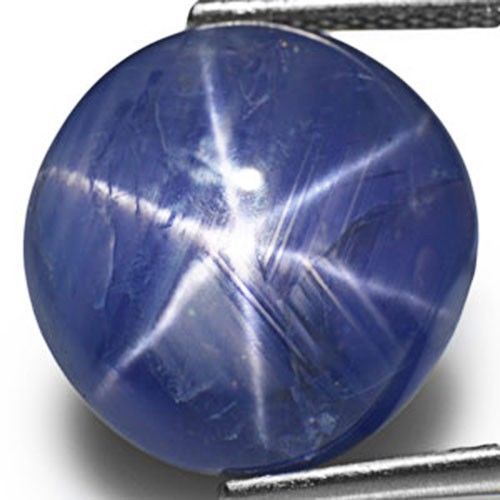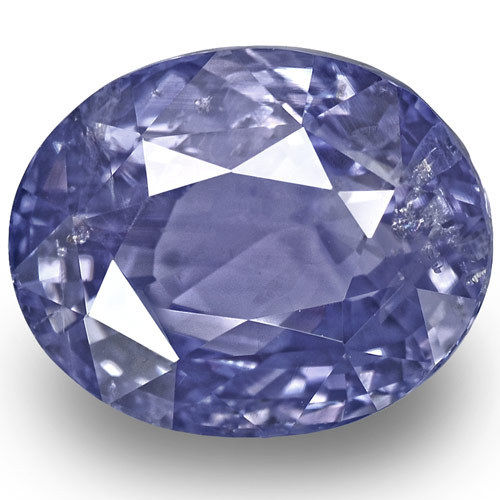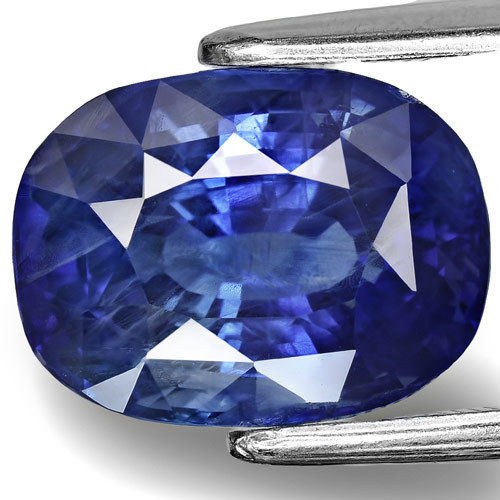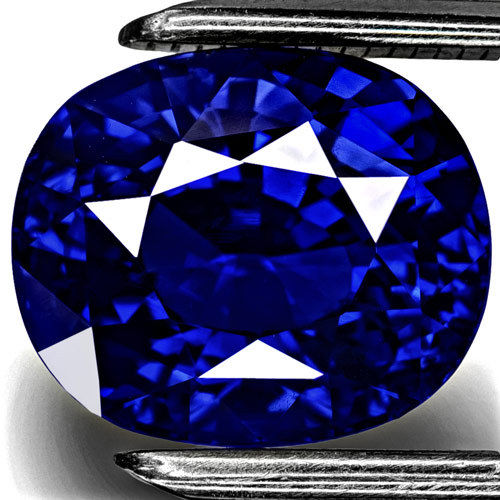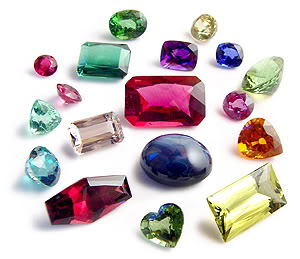 Established in the late 1980s, Harshil Jewelers quickly established itself as one of the leading importers, manufacturers and exporters of the finest quality rubies, sapphires, emeralds and other precious & semi-precious gemstones. The firm is presently run by the founder Mr. Parimal C. Zaveri along with his two sons Harshil P. Zaveri and Vismay P. Zaveri, with the help of 20 hard-working staff members plus a group of gem cutters and jewelry craftsmen.  Most gemstones Star Ruby sells are acquired directly from the mining area in various African and Asian countries in rough form and then cut and polished at our their factories in India. This enables them to cut out on the middlemen and pass on the benefits to you. Star Ruby prices are therefore 50 to 75% cheaper than those at your local jewelry store.  Star Ruby is based in India, which is the largest gemstone cutting center in the world, and hence they are constantly in touch with the latest techniques, methods and trends which give them a competitive edge and enables them to provide you with nothing but the best.